Hey Queen! I'm Naheemah.
sPEAKER| SELF-CARE + bURNOUT rELIEF cONSULTANT| DIVINE PAUSE™ COACH
Counter to cultural and societal expectations; I believe we each have the inherent power to radically improve our health, relationships, and career with a Divine Pause™. Finally, ending the cycle of generational burnout
for good.Ready to awaken to a life where
rest is productive, joy is your new normal, and your commitment to generational well-being is your priority?
Let me show you how
Are you an entrepreneur or executive feeling trapped in a cycle of burnout?
Ready to Improve Workplace Culture & Wellness at Your Organization?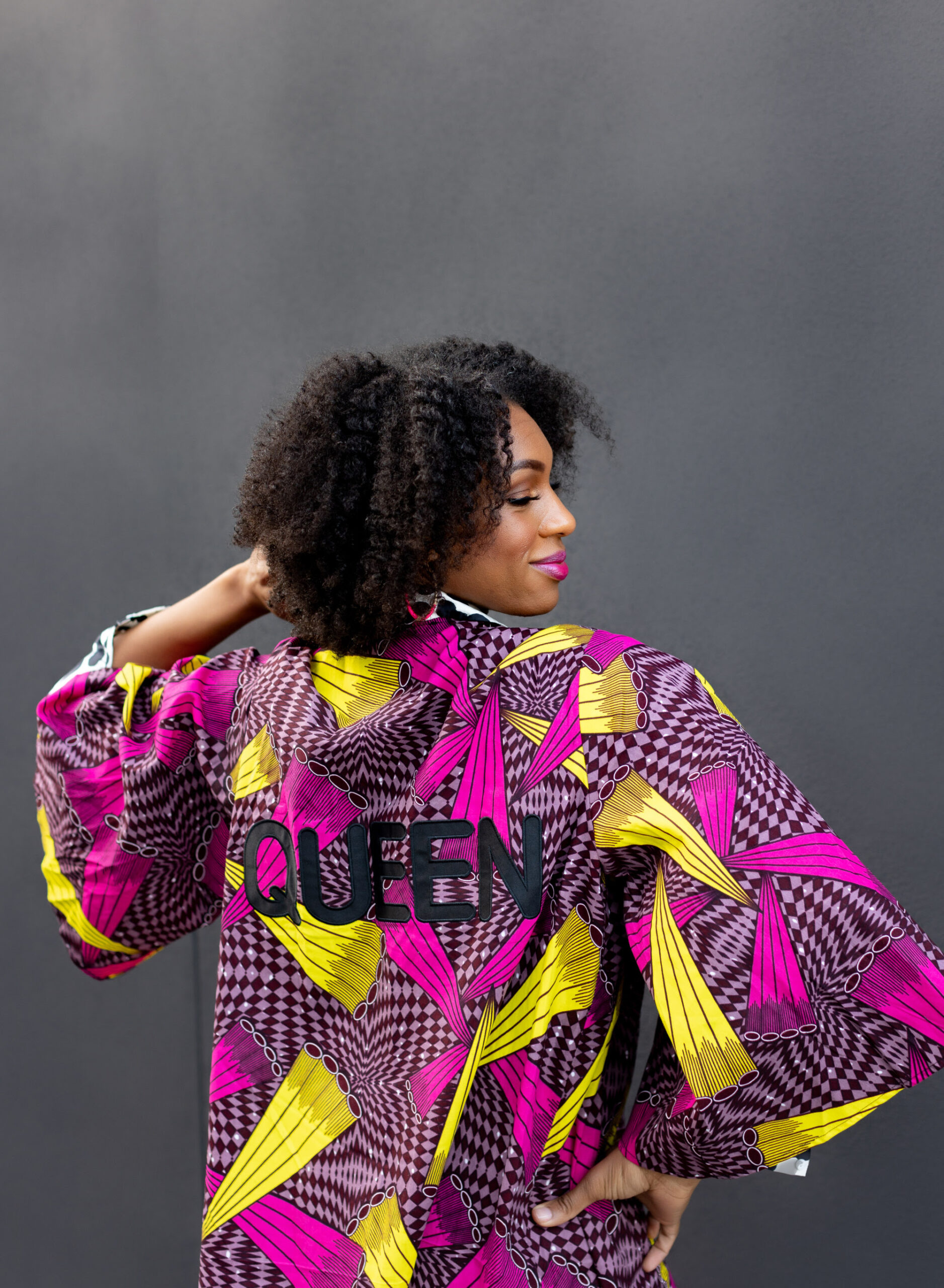 I got you.
I'm an HR leader and organizational psychologist by trade and a self-care advocate + disruptor of toxic burnout culture by purpose. I teach people how to use the daily practice of a Divine Pause™, and founder of the movement committed to teaching Black Women how to end the cycle of generational burnout. Our personal and professional development programs and services embolden business owners, leaders, and teams with the tools, safe space, and community to ignite their rest revolution. Say goodbye to feeling depleted and hello to a life filled with renewed energy, purpose, and fulfillment in each present moment.
Organizations, nonprofits and educational institutions trust our team of three dynamic workplace wellness consultants, called Sisters In Self-care (SIS), to help their leaders, employees, and students prioritize their wellness, create workplace cultures of belonging, and develop rare work environments that are supportive and prioritize retaining Black and people of color in leadership, while proactively addressing the impact of burnout so that we can light up the world together from a place of well-being!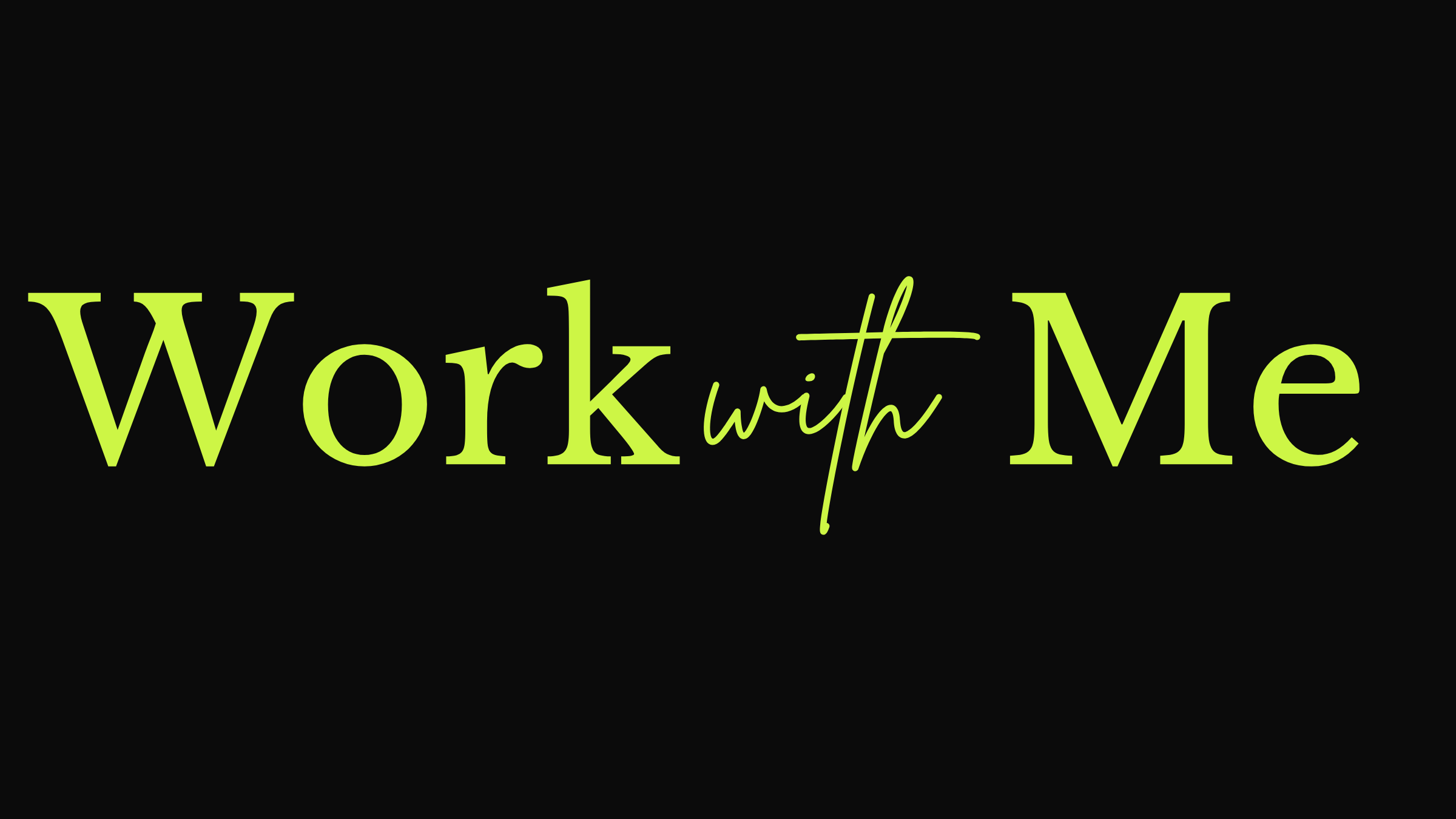 At my speaking engagements, workshops, coaching programs, and retreats, your employees and team learn:
♦
Insights to explore the depths of self-care beyond societal expectations, conditioning and norms
to be empowered to make mindful choices that restore harmony to your life and
normalize rest as productive.
♦
Practical self-care techniques tailored to your unique needs and lifestyle to create a self-care routine,
to prevent future burnout, regulate your nervous system, and foster sustainable well-being practices.
♦
A deeper understanding of burnout and its impact on your overall well-being.
Learn to recognize the early warning signs, identify stress triggers,
and understand the underlying factors that contribute to burnout.
♦
Learn the art of setting boundaries in both your personal and professional life.
Discover how to say "no" without guilt, establish healthy limits, and protect your time and energy. 
♦
Gain valuable strategies for managing stress and preventing it from spiraling into burnout.
We will delve into stress management techniques, including
relaxation exercises,mindfulness practices, and effective coping mechanisms. You'll discover how to
create a stress-free environment and maintain your well-being even in high-pressure situations.
♦
Embrace a Divine Pause™ as a vital aspect of your  self-care journey.
Learn to treat yourself  with kindness, practice self-acceptance, let go of self-judgment,
be more present,  and create the safe space to
know what self-help questions to ask in each now moment to tend to your immediate self-care need. 
I understand the importance of prioritizing you, and the impact burnout and stress can have on your 
mind, body, and spirit.  My speaking engagements, workshops, coaching programs and retreats provide
a safe space for self-reflection, and the knowledge, tools,
and strategies  to reclaim  your well-being and thrive in all aspects of your life. Resulting in 
developing a nurturing relationship with yourself and prioritizing self-compassion in your daily life.
My Story
As an overachiever who was consistently in overwhelm, I learned that despite my executive experience, masters degree, certifications and accolades, if I didn't give myself full permission to be a top priority – to be my own best friend and advocate – my quality of life would continue to diminish. There was one particular moment that shook me awake to my greater purpose and now I allow my being to fuel my doing and lead the way. Click the button to read about it.

Learn more about me
Dear women:
We must all break free from the conditioned beliefs about ourselves and about self-care.
I know you are a trail blazing leader who wants to liberate others.
Queen, you must first…