Hey Queen! I'm Naheemah.
disruptor of toxic burnout culture
You will find love here. This is a sacred space for Black Women & WOC CEOs to Divine Pause™, and commit to your self-care, so you can be the catalyst for generational well-being, not just generational wealth.
I want to attend the Divne Pause Retreat in March 2023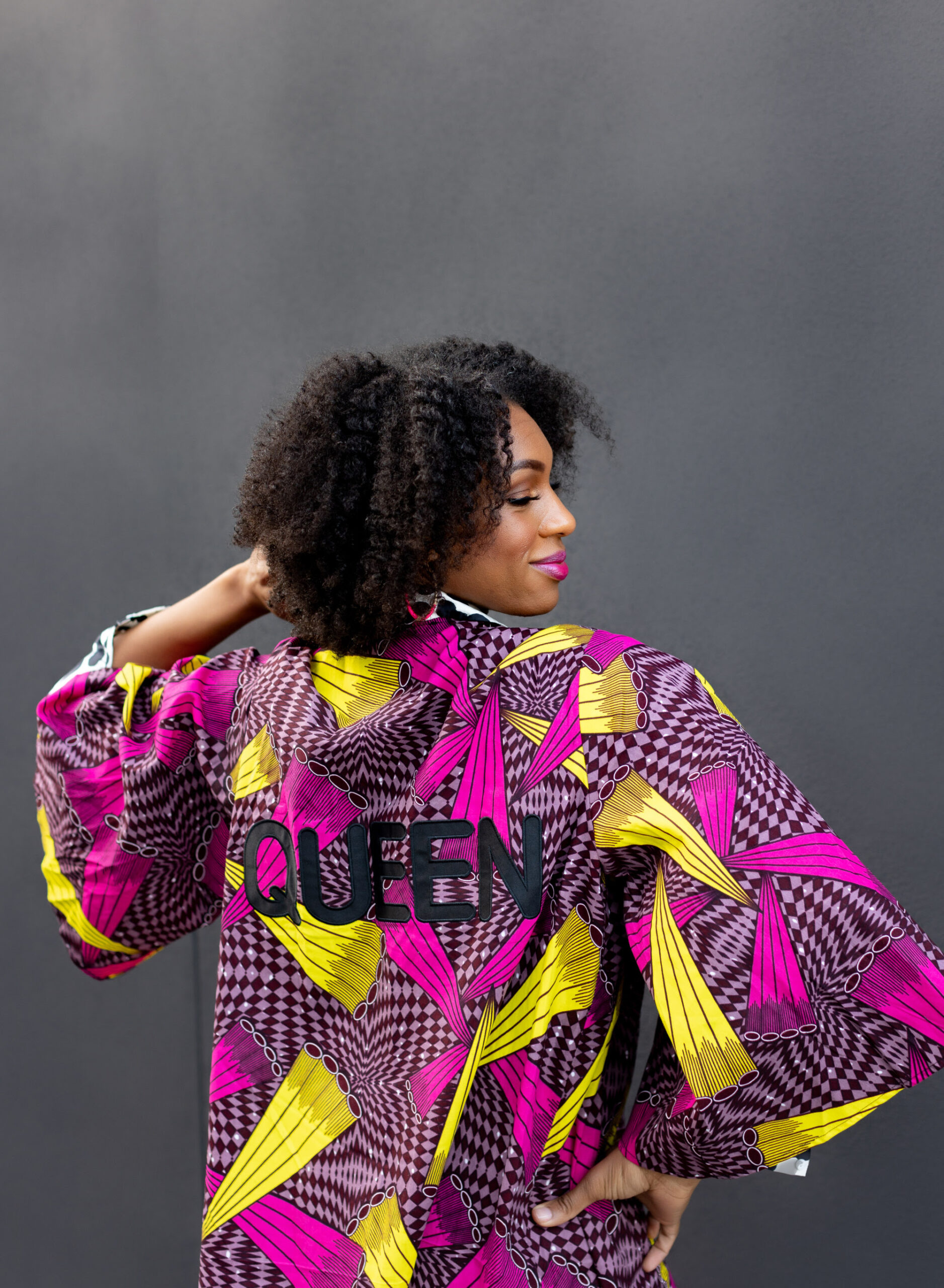 I got you.
I'm a wife, mom, speaker, author, organizational psychologist, storyteller, visionary, and multi-passionate creative who is a thought leader for the inside-out well-being of women leaders  and work in community with other black women and allies to build movements of systemic change. But let me tell you something I learned along the way: ladies, we can't do this without a self-care revolution.
This I know…
The pandemic didn't undermine a functioning system. Rather it exposed what  women have known for decades: the workplace doesn't work for parents, pay equity is a staggering bias, and work-life balance is a lie. COVID-19 forced more than 2.3 million women out of the labor force, and 1 in 4 women are contemplating downshifting their careers or leaving the workforce entirely.
Why? Organizations are stuck in old ways of thinking about work and struggling to adapt, attract and retain talent.
I believe people want, need, and deserve to be seen and heard. Safe spaces where people can be the truest versions of themselves are invaluable and I love to partner in the creation of those spaces. My goal is to give rise to meaningful employee experiences that enable businesses and people to be well and thrive.
As a liberator, I teach Black Women and WOC CEOs, C-Suite,  and moms the "Divine Pause", an evidence based practice and way of being to achieve a new level of sustainable
focusing on genertational well-being, not just generational wealth.
I know that it's easy to fall back into the cycle of burnout and exhaustion. That's why I hold sacred space for my clients through 1:1 Coaching, monthly Leadership Beyond Burnout Circles, cohorts, and events to give women leaders permission to take that necessary reset and pause your souls crave. You can have it all. Our motto here is "Balance does not exist, but harmony can", especially when you are intentional about proactively designing your life to include more of it.
the supported path to ease and joy
#1 SELF-HELP FOR
generational well-being
Resulting in:
♦
Fulfilling and loving relationship with SELF.
♦
Authentic, natural power at work and life.
♦
More peace, calm and regulated nervous system.
♦
Unbounded confidence and creativity.
♦
Activities that fill your cup and light your fire.
♦
An ever-deepening  and awakened spiritual  life.
Are you an entrepreneur or executive?
Are you with an organization?
My Story
As an overachiever who was consistently in overwhelm, I learned that despite my executive experience, masters degree, certifications and accolades, if I didn't give myself full permission to be a top priority – to be my own best friend and advocate – my quality of life would continue to diminish. There was one particular moment that shook me awake to my greater purpose and now I allow my being to fuel my doing and lead the way. Click the button to read about it.

Read More
Dear women:
We must all break free from the conditioned beliefs about ourselves and about self-care.
I know you are a trail blazing leader who wants to liberate others.
Queen, you must first…